2017-03-27
Written by Hannah Evans, AmeriCorps Member serving on the Entergy Louisiana Team at Broadmoor Middle School
Being invited to this year's School House Rock Annual Gala was so exciting, and having to opportunity to mingle with such incredible supporters all night was undoubtedly a highlight of my year. City Year has presented its AmeriCorps members with some incredible opportunities, but this had to have been one of the best. To actually see and meet groups of people who have and continue to provide unwavering support to City Year brought my service experience to a whole new level. It was the perfect time to reflect on the year we've had thus far, while looking forward to the tasks still at hand.
The night was sponsored by Cleco Corporation, with over 400 community leaders and City Year champions in attendance. We honored Our Lady of the Lake Regional Medical Center (OLOLRMC), which has grown from an event sponsorship to a fully fledged partnership. This year, we worked with OLOLRMC to support day camps for students affected by the devasting Louisiana flooding back in August. Since then, we've partnered with combining education and wellness, supporting their 50210+10 project to promote healthy lifestyles for our students. Chief Operating Officer Terrie Sterling accepted this honor on behalf of OLOLRMC.
A night of inspiring speeches, endless amounts of giving and recognition, the 2017 City Year Baton Rouge Gala was an excellent way of wrapping up Corps Member Appreciation Month. AmeriCorps members Kelsey Lineberg and Benjamin Washington both had the opportunity to speak alongside two students that have made a major impact on their years. It was so touching to hear their students speak, and explain how having a City Year in their lives has changed the way they view school. It was undeniably sweet to hear how much the AmeriCorps members and their students alike mean to each other's life changing year. After Kelsey and Ben spoke, five Broadmoor High School students took the stage to share how our recent growth into the high school space has affected their education careers to date. It's these kinds of celebratory gatherings where first hand experiences are shared, that make City Year better, and will continue to do so.
One of my favorite aspects of City Year as an organization is how it takes the time to recognize and feature its AmeriCorps members, while acknowledging all the hard work we put in day in and day out. It's awesome to know that behind our daily efforts and perhaps struggles, there's such a large band of people backing us up.
---
Thank you to our 2017 School House Rock Annual Gala Sponsors: 
Presenting Sponsor
Top of the Class Sponsors
   |  Dionne Rousseau
Principal Sponsors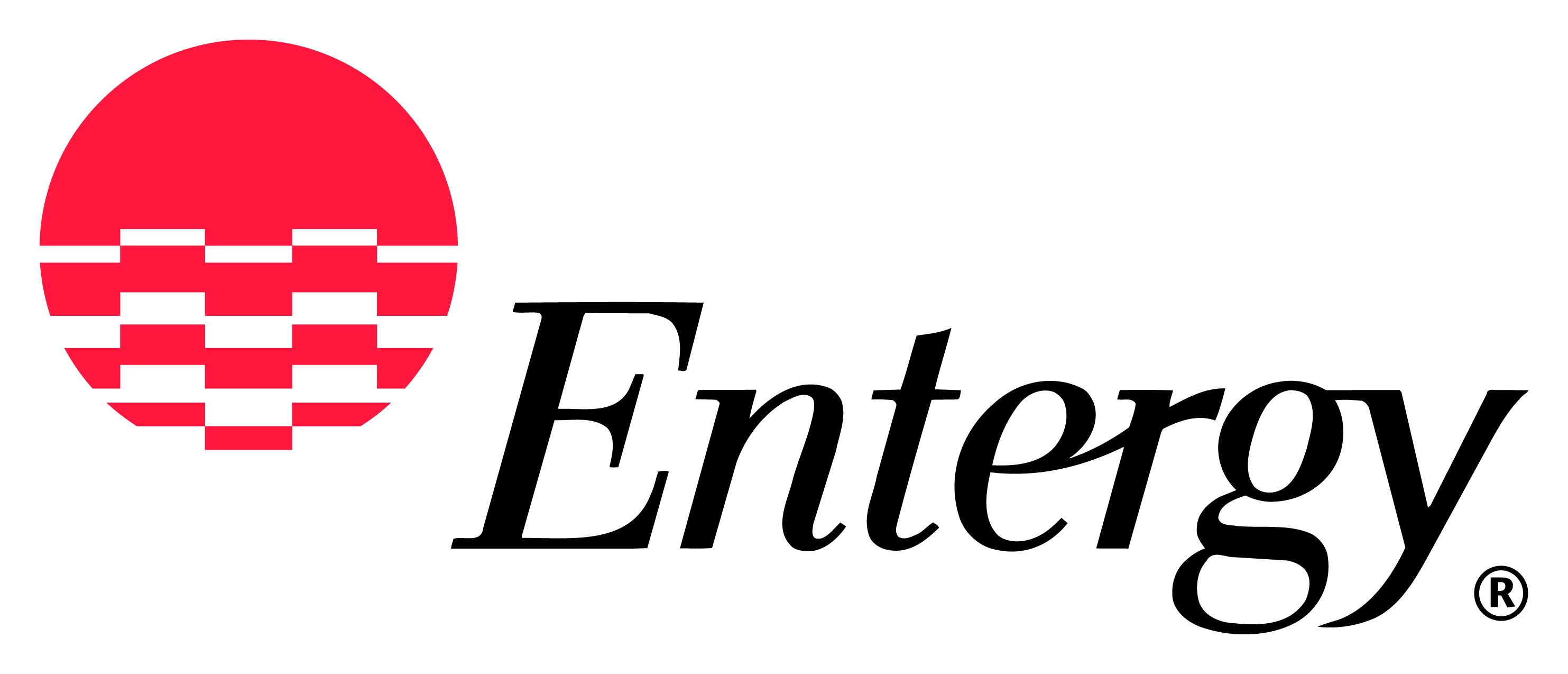 Teacher's Pet Sponsors
A+ Student Sponsors
Fran and Bob Bayham
Edie and Ralph Bender
Susan and Marvin Borgmeyer
Cathy Coates and Brian Hale
Ann and Paul Connelly
Susan M. Eaton
Kelly and Sean Finan
Deane and Scott Frazier
Erskine Frison
Shawna and Dan Gardiner
Haynie and Associates
Teri and Gordon LeBlanc
Tracey and Ty McMains
Adrienne and Jim Moore
Linda and Mark Posner
Matthew Rachleff and Mark Kantrow
Brenda and Tommy Teepell
In-Kind Sponsors